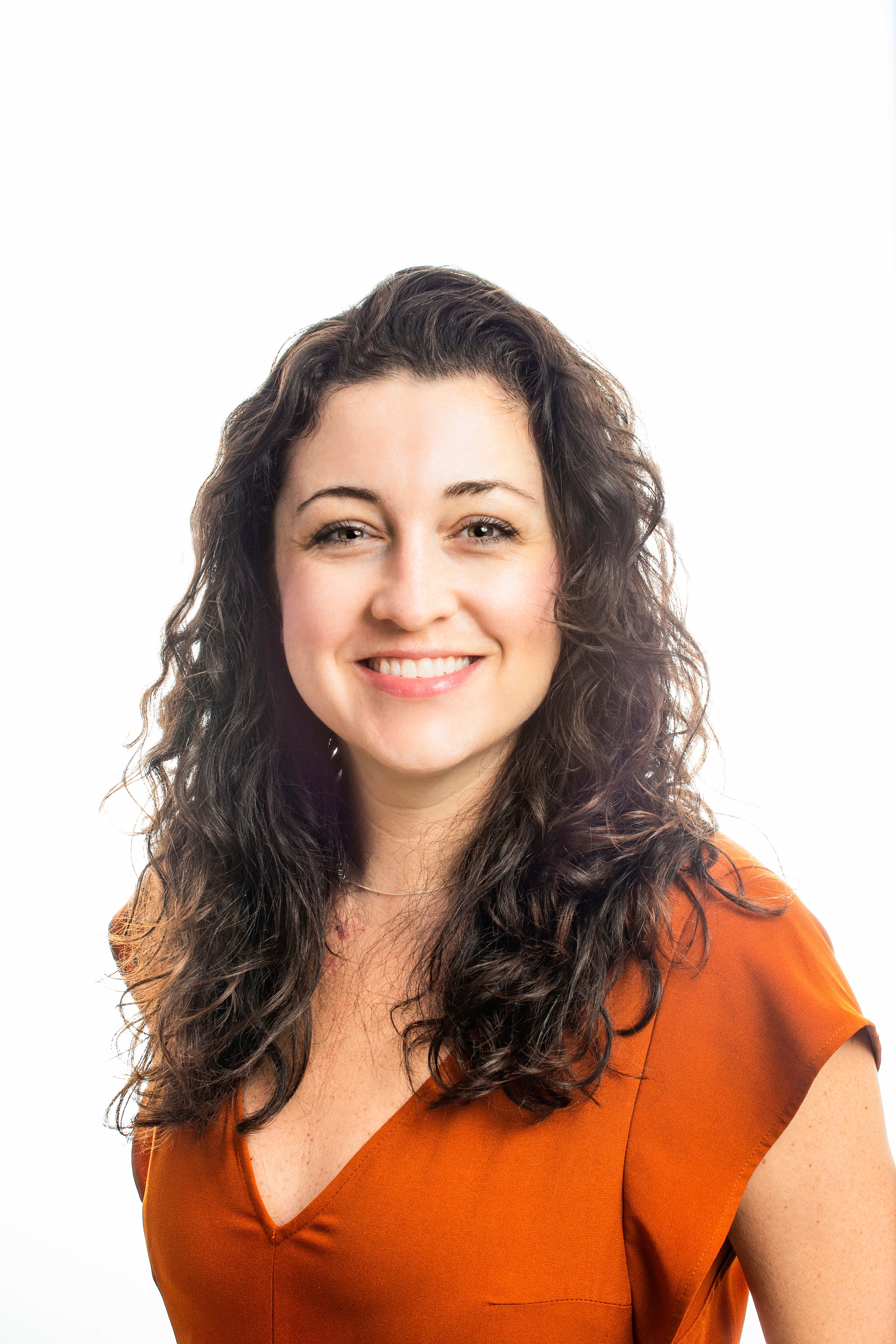 AAO-HNS Wins Another Award For Innovative Member Benefit
asae | AAO | Client Awards
Already boasting, the "world's largest organization representing specialists who treat the ear, nose, [and] throat," can now add multiple award winner for innovation in marketing technology in their back pocket. We're just drying the digital-ink from our last announcement of their ASAE MM&C Gold Circle award in June, only to turn around and discover the American Academy of Otolaryngology has received yet another award! What could be causing AAO-HNS to be winning all these awards you're wondering? The Academy, representing, 12,000 otolaryngologists (head and neck surgeons), makes member benefits personal with HighRoad's Intelligent Contextual Email - or ICE for short.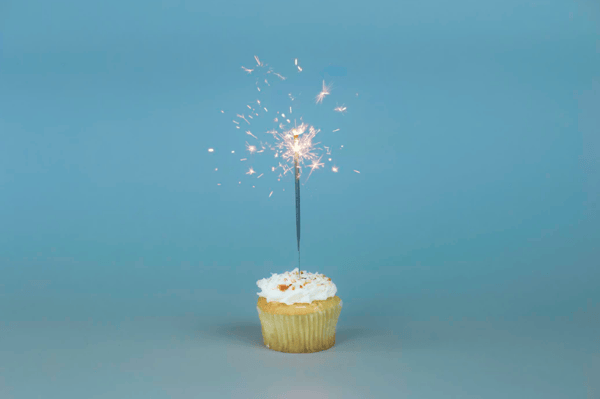 The head and neck surgeons of the world enjoy this personalized Member Benefit bi-weekly in their inbox. The newsletter titled, "OTO News" proves more exclusive than tickets to a Saturday showing of Hamilton. It's the personalized industry knowledge, location-specific event announcements, and unique member loyalty dashboard that helps to make it such an exclusive benefit. Every doctor gets their own customized, hyper-personalized news that fits their preferences and location digitally-direct with AAO membership.
HighRoad had a hand in partnering with AAO-HNS and Ross Rollins to embark on such a forward thinking, one-to-one, messaging and newsletter platform. Most projects don't begin with implementing Intelligent Contextual Email; however. It's a phased approach where both lead generation and member acquisition are considered, member retention efforts scoped, and finally member benefits are eleavated that leads an organization to implementing ICE.
Congratulations is in order to Ross Rollins, Director, Creative Services and Communications, for winning the APEX award for publishing excellence for their ICE newsletter. We'll take some credit for the opportunity to work with such a progressive team that is rightfully getting regularly recognized on the award circuit. Now, they can enjoy fewer hours spent on manual sends, greater engagement and readership, membership value, and KPIs with HighRoad's ICE application.
If you're curious to know how you can start racking up those awards, connect with us to learn more!
About Emily Nash
With a unique background in start-ups-to-studios, and consulting-to-corporate settings, Emily specializes in solving for unknowns, pioneering new services, and collaborating with marketers and strategists. In her community, she served on the board of American Institute for Graphic Arts as their Communications Director to help promote networking and mentorship opportunities for area designers and creatives. She's also a co-producer for Rethink Association, a podcast for associations.