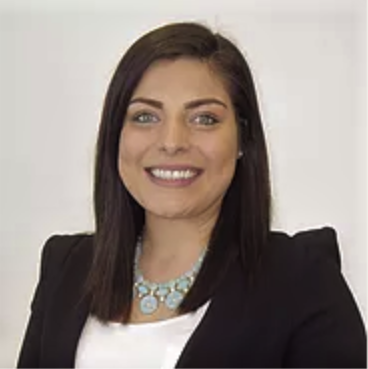 Why Hire an Agency for Digital Transformation
Modern Marketing
Marketing has shifted from newspaper ads and phone book listings to digital marketing strategy. Todays marketers are focused on a mobile first strategy, leveraging social media, marketing automation and email marketing.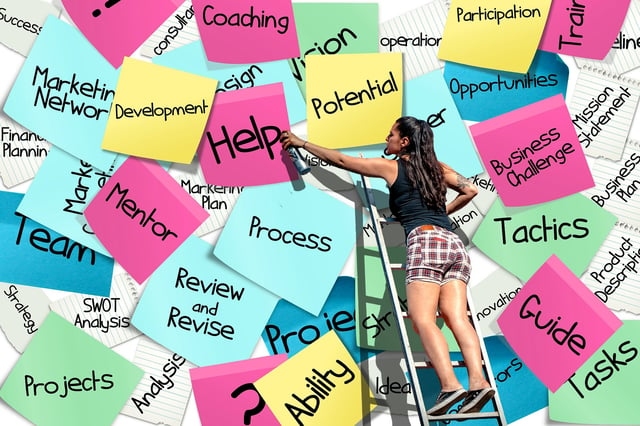 In House Initiative
As the workforce ages, new technology is flooding the workplace causing many companies to get left behind. The statistics are shocking, nearly 50% of small businesses in the US don't have a website and only 30% of brands have a digital transformation program in place. Research shows that most companies are relying on current resources and in-house teams to create a digital transformation program.
So who are companies turning to in house to draft their digital transformation program? Many companies are falling victim to the millennial trap. While millennials are "digital natives" with the ability to harness the power of trendy new platforms such as Snapchat and Instagram, research show they may not be as technically savvy as we think. Before you discredit a more seasoned employees ability to leverage new technology, take a moment to consider these employees have spent decades becoming highly specialized, making it difficult for them to switch gears. So, if younger doesn't mean tech-savvy and older doesn't mean technologically challenged, who can you rely on to stay relevant?
Marketing Agencies
Don't rely on a stereotype to construct your companies plans for the future. Instead turn to marking experts whose careers are based solely on staying current on the latest marketing trends. Agencies not only bring experience, they offer a fresh perspective. An agency also has the diversity to blend both industry and technology experience to lay out the perfect path forward for your brand. Truth be told, internal teams (regardless of age) don't compare to the effectiveness of a well-seasoned agency.
Contact us to kick start your digital transformation.