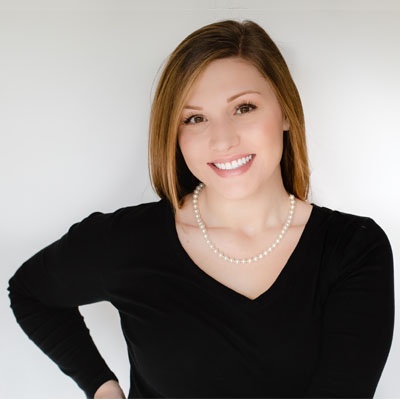 The Best Way To Learn About Marketing Automation At Association Forum's Holiday Showcase
HighRoad Solution is proud to bring some of our best and brightest to the Association Forum Holiday Showcase at the Hyatt Regency Chicago on December 13th. Attendees can expect to connect, network, and celebrate professional and personal development. As a long-standing part of the Chicago association community, HighRoad is proud to be among the reputable organizations attending the Showcase.
At HighRoad, we make mainstream marketing technology work for associations. From strategy to integration to training, HighRoad helps associations improve their marketing and member engagement. After helping over 450 associations, HighRoad developed a unique methodology for using marketing automation to get results for association.
Our Association Action Framework is associations' roadmap to get people to take the action you need them to take.

Attending the Showcase and care to learn more? Meet up with team at HighRoad to get the inside scoop on how to target smart, connect with members and prospects, and create loyal members for life.
Check out what the team at HighRoad has been up to and let us know if you will be attending the Holiday Show case this week! We would love to talk about how HighRoad can help your association take your digital marketing to the next level in 2019!