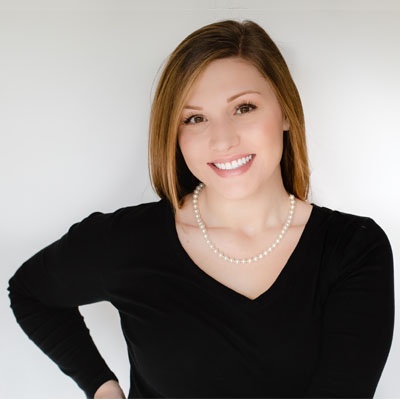 SEO: Quality Over Quantity
SEO is an important strategy to weave into your digital marketing landscape. It affects online visibility of your organization's content in web search engines. "In it's simplest form, SEO is the practice of growing your visibility and increasing traffic through organic search engine results" (Edgecomb, 2017).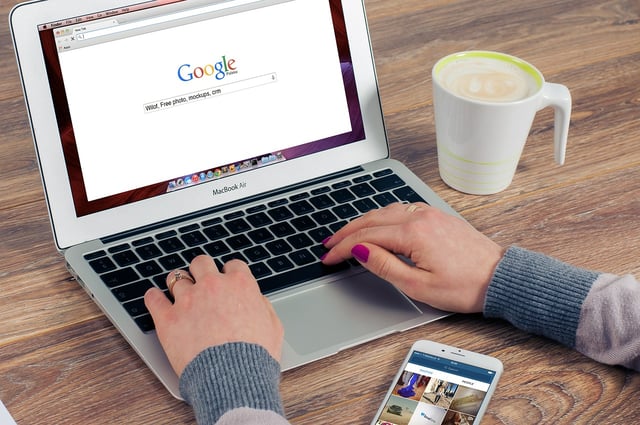 When thinking about SEO, most organization's consider keywords and lack to consider the quality of content that they are publishing. However, contrary to popular belief, that is not the case:
"Google's algorithm cares about quality content and in most instance
s, it finds that nothing speaks more highly of the quality of a page than the number of people sharing or driving others to it through links. Don't believe me? 72% of marketers say the most effective SEO tactic is creating relevant content" (Edgecomb, 2017).
Not sure how your content stacks up against the rest? Here are some quick tips to help your content gain more traction online!
Be creative with your titles

"Without an attractive headline, readers may never discover the value that your blog articles have to offer" (Sukhraj, 2017).

Include infographics, images, videos, and podcasts

Use different types of content to draw attention to your content

Format your content so that is it easy to read

Style your text and make it easy for readers to engage

Add relevant links to other information on your site

Direct your readers to other information to keep them engaged longer

Feature your content on Google's Feature Snippets

"Featured Snippets (often referred to as "ranking 0") is a short piece of content Google pulls directly from top-ranked web content and getting in this little box is not as hard as you might think"

(

Edgecomb, 2017).
Try some of these tips and let us know how your organization is creating great content and optimizing your SEO strategy!