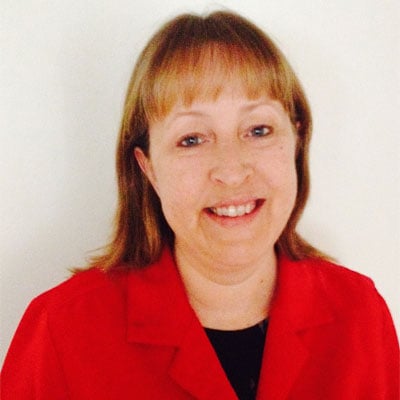 Infographic Of The Week: 7 Reasons Why Content Is Still King
Content marketing is the creation of quality blogs, articles, videos, and emails that seek to educate and inform potential buyers. While the end game is the same as traditional marketing, content marketing is an approach that is more subtle. By giving the buyer helpful content to make a more informed purchase decision, your brand is building a relationship with the buyer and establishing itself as knowledgeable and trustworthy. The infographic below lists 7 reasons why content is still king.

Want to see more great infographics? Check out our Content Marketing Pinterest page.