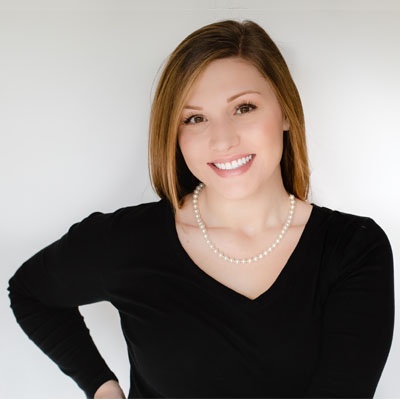 How to Up Your Marketing Game in The New Year
As 2017 comes to a close, it is important to reflect on the past year and plan ahead for the future. While you set goals for the upcoming new year, whether they are personal or professional, it is important to stay on top of industry trends!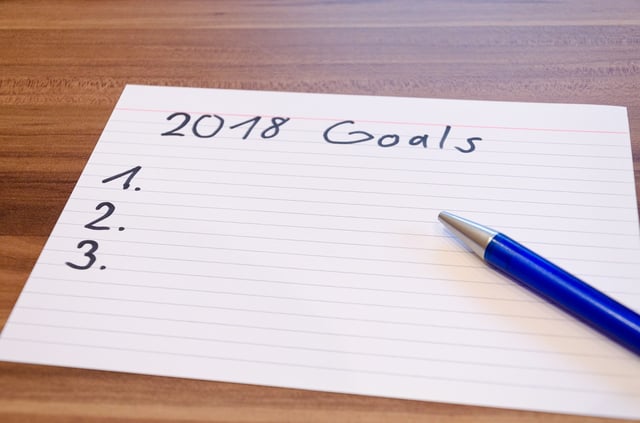 Here are a few ways to up your marketing game in 2018 and ensure that your skillset is up to par!
Get Connected
Conferences: Conferences are a great way to network with professionals in your industry, offering great educational networking opportunities!
Never Stop Learning
Read books: Reading is the best way to stay on top of the industry trends! Not sure where to look? Check out 43 Marketing Books You Need to Read
Subscribe to blogs: Check out the worldwide web for a blog that interests you. Whether you are interested in inbound marketing, digital, or SEO, there is a blog for you!
Build Your Brand
Clean up your social media accounts: Many job sites pull social media accounts connected to your email. Make sure your content is work appropriate!
Focus on building a presence on LinkedIn: Use a professional photo or headshot as your profile picture. If you have to question it, don't use it.
Increase connections: Find people to connect with and show other connections "you're out there meeting people and networking."
Share this article with your friends and colleagues to help them start 2018 strong! Have any tips and tricks you want to share? We would love to hear from you!