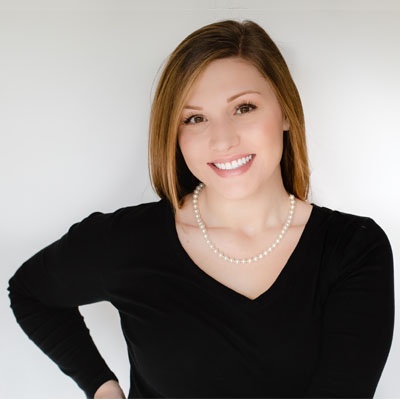 HighRoad to Speak on Marketing Automation at .orgSource Event
HighRoad is pleased to announce our participation at .orgSource's round table event on June 20, 2018. HighRoad's very own Senior Digital Advisor, Aimee Pagano, will be leading the round table discussion, Using Marketing Automation to Drive Customer Motivation. As the digital landscape is shifting, associations of all sizes are adopting marketing automation to bridge the member retention gap and sustain a successful recruitment strategy.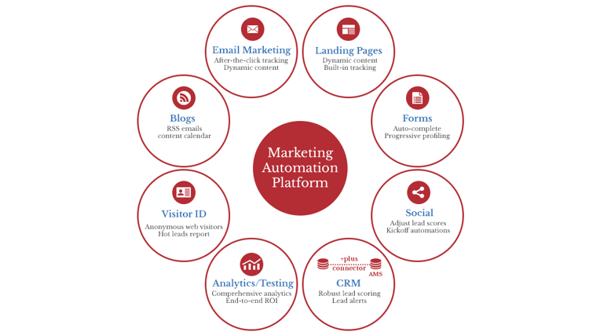 Founded in 2005, .orgSource helps associations transform by implementing custom strategies and solutions to drive results and growth. With a deep understanding of the association market, the team at .orgSource has expertise in marketing, technology, communications, strategy and more. Whether a total digital transformation project or an operational assessment, .orgSource is committed to the success and quality of their customer's experience.
Are you in the association world looking to grow your member base and improve retention? Do you want to learn more about marketing automation and how it can benefit your organization? You do not want to miss out on this event. Come prepared to learn how to stack your marketing deck, synchronize your buyer's journey, prepare for marketing automation and execute on your strategy. Aimee will also discuss the Association Action Framework and HighRoad's success story with Wallcovering Installers Association (WIA).
HighRoad looks forward to discussing how marketing automation can take your organization to the next level!
Using Marketing Automation to Drive Customer Motivation
Wednesday, June 20, 2018
9:00 AM – 11:00 AM CDT
Society for Academic Emergency Medicine
1111 E. Touhy Ave, Ste. 540
Des Plaines, IL 60018