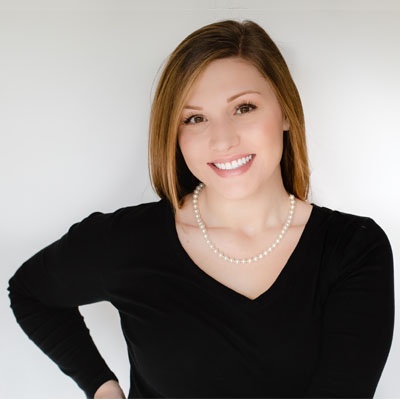 HighRoad to Showcase Marketing Automation Solutions for Associations at the ASAE Marketing, Membership, and Communications Conference (#MMCCon)
MMCC week is here! For those of you who are new to the association world, ASAE is holding their annual Marketing, Membership, and Communications (MMC) Conference at the Washington Convention Center. Attendees at #MMCCon can anticipate sessions on topics such as effective marketing, new technology trends, member recruitment, and more.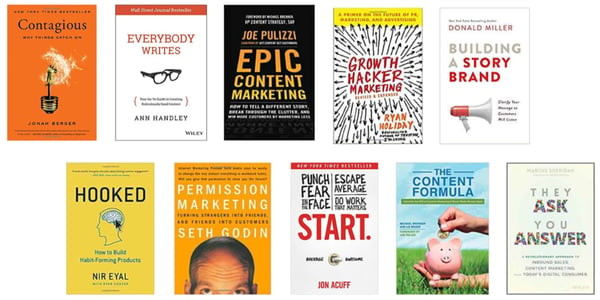 As a leading provider of marketing automation solutions, HighRoad Solution has exhibited their outstanding work at every MMCC since its inception. This year is no different! We have a team of key players on-site discussing the latest trends in marketing automation and other digital strategies to increase revenue, grow membership, improve renewals, and increase event registration for association events.
"ASAE's Marketing, Membership, and Communications Conference is one of the primary places that association marketing thought leadership is on display. We're excited play a central role again this year as more and more associations implement marketing automation strategies.," said Ron McGrath, founder and CEO of HighRoad Solution.
As an ASAE-endorsed partner, HighRoad's Sami Scarpitti will be introducing ASAE's Gold Circle Awards. The Gold Circle Awards recognize excellence in marketing, membership, and communications, denoting achievement and innovation in the association market. The Golden Circle Awards are awarded every year in 15 different categories, including e-newsletter, membership recruitment, and engagement.
Attending #MMCCon? Stop by the HighRoad Solution booth (#519 – near the food) and enter for your chance to win an Amazon Kindle loaded with the top ten marketing books for association executives (as recommended by HighRoad's expert staff)!