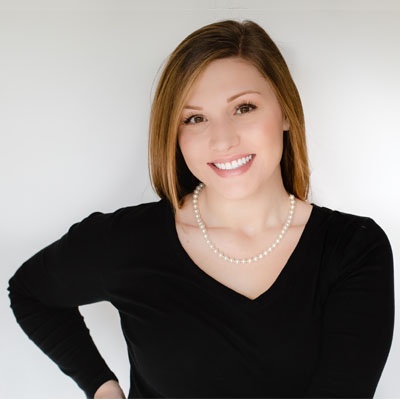 HighRoad Solution Talks Marketing Automation at the Personify User Group Meeting in Chicago
Is your association looking to deepen relationships with prospects and members, but you're struggling to make the most of your data?
Well, drive your organization's mission forward and join us at the 2018 Personify User Group in Chicago on October 23rd. HighRoad Solution is excited to be a part of the 2018 Personify Fall user group meeting.
HighRoad Solution is the only Personify partner providing in email marketing and marketing automation to the Personify community. HighRoad is also honored to be a partner of Personify for over 10 years.
How To Integrate Your Personify AMS With HighRoad Solution's Marketing Automation Platforms
Learn About Marketing Automation And Email Marketing Best Practices At The Personify User Group
Stop by to meet with HighRoad's Sami Scarpitti and Aimee Pagano as they discuss how to leverage Personify data in marketing campaigns and get more conversions at every step of the member lifecycle.
Together, HighRoad's power team has nearly three-decades of experience to bring to the table to help association marketers get results with intelligent and integrated martech stack.
HighRoad's proven methodology combined with Personify AMS data will provide attendees with the knowledge and strategy to grow their business and stay relevant. As experts in the association and nonprofit worlds, HighRoad and Personify work together to optimize your organization's operations and nurture prospects and member base.
Hot topics of the Personify user group conference include:
Enhancing the member experience
Utilizing metrics and data to your advantage
Increasing your reach on digital
As the largest constituent-focused solution provider, Personify captures insights and interactions, allowing clients to maximize engagement with members and prospects while increasing revenue.
The user group meeting will provide educational opportunities for association executives along with valuable industry insights on how to manage, engage, and monetize relationships using their Personify AMS data.
The user group meeting will be action packed so be sure to schedule time with HighRoad Solution's association marketing experts to learn more about making the most out of your Personify AMS data. We can talk best practices, targeting smart, connecting with prospects and more! Bring your biggest challenges and questions to discuss with us!