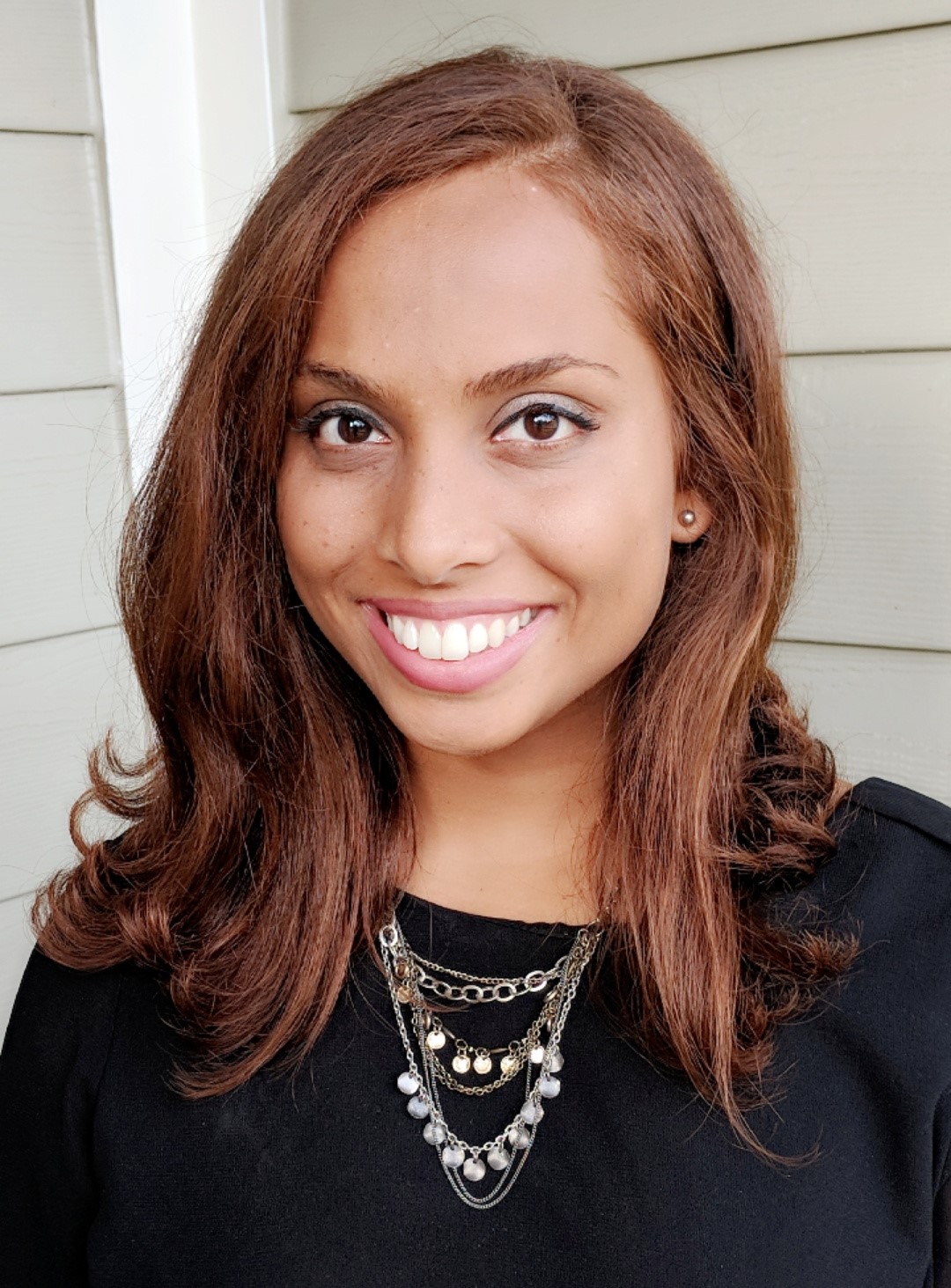 HighRoad Solution Shows Fonteva Users How to Integrate Marketing Software to Accelerate Growth
HighRoad Solution is excited to be a part of this year's Fonteva Users Network Conference. This opportunity, to help the Fonteva community use marketing automation tools to increase membership, engagement, and revenue, is a highlight of our year!
Helping Fonteva Customers Leverage Proven Marketing Platforms
We are excited to show associations that use Fonteva's AMS what it means to "associa-fy" the world's best marketing software. That is HighRoad's approach to making mainstream marketing technology work for associations – from the strategy and training, to features and integration.
While association executives want to use proven marketing platforms, they worry whether business-grade marketing software will work with their association systems, like their Fonteva association management software. By building our own software and integrations for associations on top of the same platforms that successful commercial companies use, HighRoad gives you the best of both worlds. With HighRoad, association's that run on Fonteva have access to the same tools that businesses use to grow and stay relevant.
Teaching Associations How to Use Marketing Automation To Grow at #FUNcon18
For many associations, creating a MarTech stack designed for growth is no easy feat, but is necessary to support the multiple initiatives required to generate additional revenue. It is even more challenging when that growth needs to happen quickly. Associations can't rely on the waterfall model to implement the right technology systems.
Find out how to overcome these common challenges by attending HighRoad's session at the Fonteva Users Network Conference, The Coin Laundry Association and HighRoad Solution Build an Integrated Marketing Engine with Fonteva at the Helm.
In this session, you'll learn how the Coin Laundry Association and HighRoad Solution implemented their MarTech stack to cover all facets of technology required to pursue growth in parallel. HighRoad's Senior Digital Advisor, Aimee Pagano, will show you how this association:
Moved to the Fonteva association management software platform
Implemented two websites with SSO login to Fonteva
Rolled out and integrated SharpSpring, a marketing automation platform integrated with Fonteva
Maximized on the benefits of a fully integrated MarTech stack
HighRoad Solution and Fonteva systems work together to ensure that we are tapped into data and integrated to efficiently help customers with their digital marketing experience.
The Fonteva Users Network Conference will be held in Arlington, Virginia from October 25-26, 2018.
If you miss us at FUNcon, be sure to schedule a time to chat with a HighRoad Solution specialist to give you the solution scope, products, and services you need to set you on the path of association success.
About HighRoad Solution
We make the world's best business marketing platforms accessible to associations. Chosen and endorsed by the American Society of Association Executives (ASAE) and selected as a top partner to many technology companies, HighRoad Solution proudly supports more than 450 association and non-profit organizations who use HighRoad's marketing automation and email solutions to increase revenue and communicate with their constituents to further their mission.