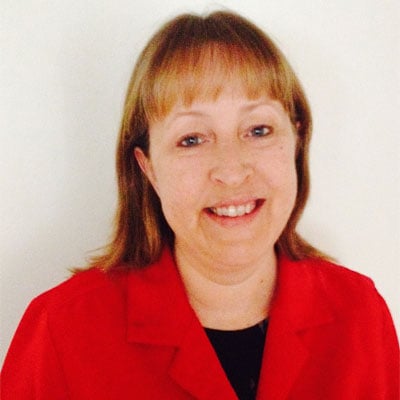 Changing Strategies: The Top 8 Challenges For Marketers Today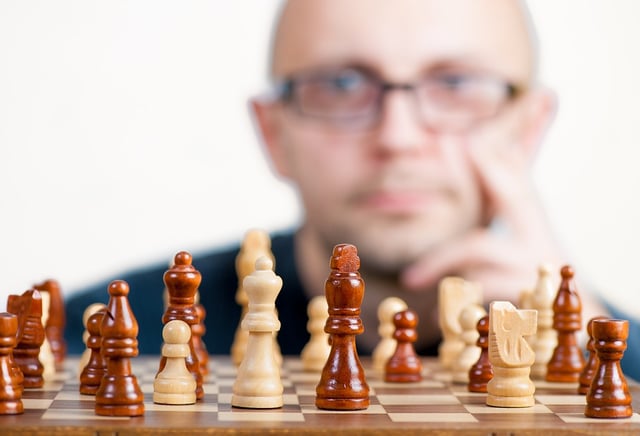 The way in which consumers shop for goods and services has changed dramatically in the last decade. Everyone is online today and it is there that consumers can be found and engaged with. This fundamental shift in consumer shopping and buying habits means that marketers have had to change the way they market in order to reach these people. Marketers today are changing their overall marketing strategies. They are shifting their marketing efforts from traditional channels to digital channels and with this shift comes challenges.
Hubspot has surveyed thousands of marketers about the challenges they face and have recently released those results in their 2017 State Of Inbound Report. Hubspot's Lindsay Kolowich has written a blog that lists the top 8 challenges, according to the report, that marketers struggle with today. Lindsay explains each challenge and shares ways for marketers to solve them.
Learn more about how well associations are transitioning to digital marketing strategies. Download our 2017 State Of Digital Marketing In Associations Report.