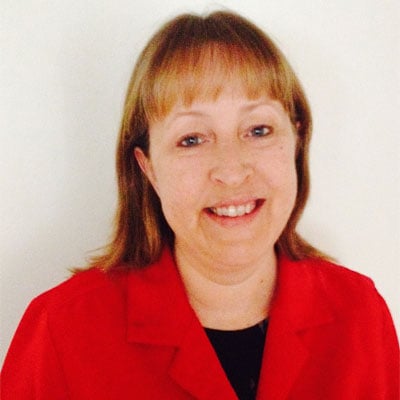 6 Ways To Leverage Events For Valuable Content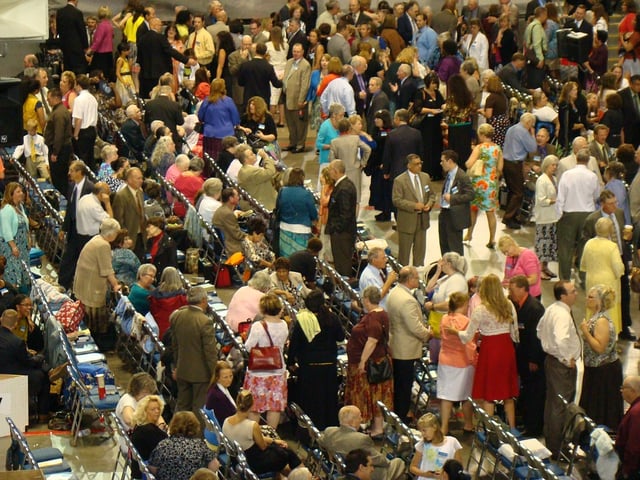 There are many benefits to event marketing. From increasing brand awareness, to connecting with your prospects and customers, to using it as a platform for your product launch, event marketing is a key ingredient to boosting leads and sales for your business. Yet there is one aspect of event marketing that most marketers are failing to capitalize on. Using the event as an opportunity to gather fresh content for their content marketing strategy. You see, each event offers a chance to capture amazing content to include into your marketing strategy. It will add authenticity, relevancy, and creativity that will ultimately improve your bottom-line. Here are six quick, easy ideas to create engaging content at your next event to bolster your content marketing strategy.
#1 Share Images on Social Media
Let your followers know that your brand is live and active by posting pics of the event immediately to your social media channels. Platforms like Instagram and Facebook enjoy these visuals and it tends to boost follower engagement. Don't forget to use the event and your branded hashtags to increase exposure.
#2 Broadcast Live-Stream Video on the Spot
Use your mobile device and shoot a live-stream broadcast while at the event. Using tools like Periscope, Facebook Live or Instagram Stories allows you to connect with your followers on these social sites, creating authentic experiences. Enable your followers to experience a bit of the event and a bit of your brands personality, live and in living color!
#3 Blog About It
Your blog is at the heart of your content strategy. Be sure to post content on your hub about the event. Take your images and videos and build a blog post around it. Optimize it with SEO techniques to increase its visibility online.
#4 Collect Testimonials
User-generated content, or content derived from your customers, is extremely effective in building trust with prospects and generating sales for your business. While you have customers live, why not shoot a short video of them sharing their experiences and/or positive feedback of your products or services? Have them write it down on an index card for you to post on your blog or share with your email list later. Gather as much as you can to leverage in your content strategy.
#5 Take Photos of Decor for Background Images
Visual marketing rocks on social media! If the event has stellar decorations and set up, take photos and use them as background images for your quotes or other branded social media content. Tools like Canva and Pablo by Buffer are ideal for writing texts over your images.
#6 Interview Influencers
Are there any influencers in your niche at the event? Along with a photo, perform a quick interview that answers your markets' most pressing questions. Give them a heads up prior to turning on your camera (if you choose video) so they're prepared. When you promote this content to your networks, you can tag the influencer to greatly maximize content reach and bring more awareness to your brand.
Conclusion
Use this guide as a checklist as part of your event marketing strategy. Not only will you leverage the many benefits of event marketing, you will also take full advantage of the day by building a vault of content that will enrich your digital marketing.
Ready to bolster your digital marketing with strategies that will get you results? Contact us and let's chat! We're equipped to help you.