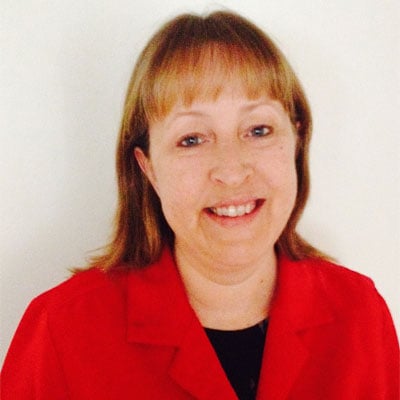 5 Social Media Marketing Tips To Know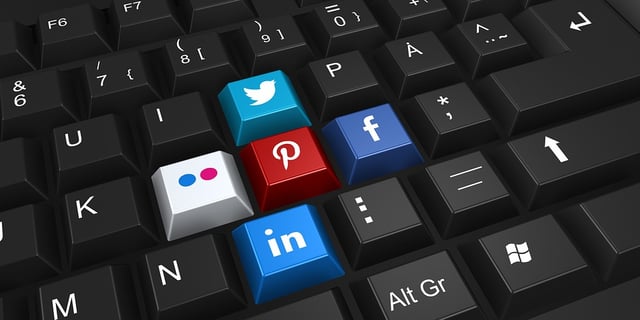 One of the best ways to get attention for your business, your services, and your products is by implementing a social media marketing plan. Social media sites like Facebook, Twitter, YouTube and a host of other social sites are arenas where your business can get attention and gain traction. Follow these 5 tips to get the most from your social media marketing efforts.
Tip #1: Choose The Right Time For Your Posts
Successful posting requires a regular schedule. It's important to pick the right time of day to put your new social media posts up as well. With a little trial-and-error you can find the times when your audience is most likely to see and respond to your posts. For example, do you get more traffic if you post during the morning, or in the evening? What about weekends, or do your posts fare better during the work week? Once you find out what your ideal times are, you should schedule your posts accordingly.
Tip #2: Always Include An Image
A picture is worth a thousand words, and nowhere is this more true than on social media sites like Facebook. Posting the right image with your content is important to get your audience to stop, read, click, and even better, comment, and share with their friends. If enough people share your link, it could spread like wildfire. More eyes on your content means more followers, and that is something every business wants.
Tip #3: Create A Social Channel Plan
Every social media site is different. What works on Twitter won't work on Facebook, and what works on Facebook won't work on YouTube. So before you start throwing up anything you can think of, take a breath, and work out a plan for each individual channel. Rome wasn't built in a day, and your social media platform isn't going to be built overnight. You need to set up one site at a time, making sure the first is firmly established before you move on to the next one.
Tip #4: Be Strategic With Your Hashtags
It's tempting to just throw on as many hashtags as you can when you post, but more is not necessarily better. Also, make sure to do some research first to find out which hashtags are best for your industry. Choose the hashtags where your audience is to make sure your posts are easier to find and show up in appropriate feeds, which will increase your traffic and following.
Tip #5: Use Your Automated Update Feature
Most social media sites have an automated update feature. These allow you to create posts, and then to set the time they'll be released. This makes it possible for you to create your posts when it is more convenient for you, and then have them go live during the time of day when it's more likely they'll be seen.
For more information on how you can streamline your social media marketing, simply contact us today!